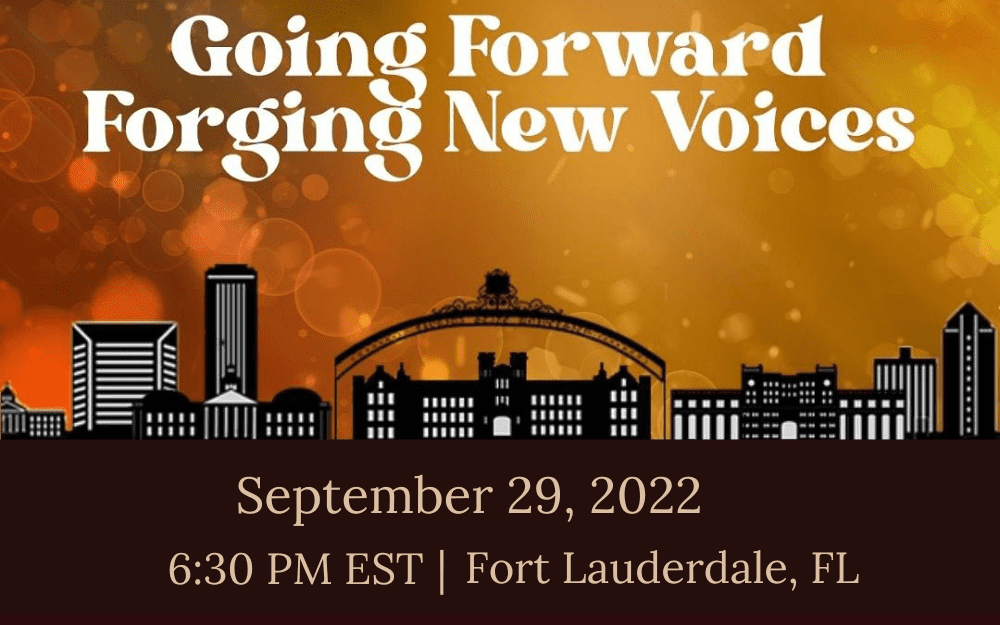 Ready to Give?
Join us for an exciting celebration! We'll honor exemplary leaders, celebrate Latino excellence, enjoy live musical performances, and more! Proceeds will benefit students and sustain the Center for many more years to come. Vamos!
On behalf of the faculty, students, and the Board of Advisors of the Center for Hispanic Marketing Communication at Florida State University, we would like to cordially invite you to the Center for Hispanic Marketing Communication 2022 Gala to be held at the Tower Club in Fort Lauderdale, Florida, on Thursday, September 29th at 6:30 PM. During the event we will be presenting the Circle of Excellence Awards and the Tlamatini lifetime achievement awards for significant contributions to those who elevate the quality of life and overall image of Hispanics in the US and internationally.
GALA PROGRAM
WELCOME TO THE CHMC 2022 GALA 
Going Forward Forging New Voices 
09. 29.2022
Fort Lauderdale, FL
6:30 PM
SILENT AUCTION 
7:00 PM
DINNER & PROGRAM 
MASTER OF CEREMONY
Luis Omar Tapia
WELCOME REMARKS BY FSU PRESIDENT
Dr. Richard Mccullough
A MESSAGE BY THE DEAN OF THE COLLEGE OF COMMUNICATION
Dr. Stephen McDowell
A MESSAGE BY A SCHOLARSHIP RECIPIENT
PhD. Student Alessandra Noli
BALLONS BUCK
Show You Care & Participate!
2022 CIRCLE OF EXCELLENCE AWARDS PRESENTATIONS 
EXCELLENCE AWARD IN EDUCATION TO DR. SALLY McRORIE
By 2021 Awardee Dr. Larry Dennis
EXCELLENCE AWARD IN COMMUNICATION TO MR. LUIS OMAR TAPIA
By Advisory Board Chair, Yvette Martinez-Wilson
EXCELLENCE AWARD IN PHILANTRPHY TO RAFAEL JARAMILLO - EMERSON
By HCMC Director, Dr. Sindy Chapa
EXCELLENCE AWARD IN MUSIC TO CHOCQUIB TOWN
By Celia Cruz Foundation Representative, Omer Pardillo
2022 TLAMATINI AWARDS PRESENTATIONS 
2022 TLAMATINI TO CAROLYN ARONSON
By Advisory Board Vice-Chair, Mindy Figueroa
2022 TLAMATINI TO TONY PEREZ
By 2021 Tlamatini, Arantxa Sanchez Vicario
 9:30 PM
SILENCE AUCTION ANNOUNCEMENTS 
MUSIC BY
Freddie Colloca Band
Tlamatini award
---
The Tlamatini award was created at Florida State University by a group of Hispanic academics in 2013 who wanted to recognize the lifetime achievement of great Hispanics. The first recipient was Dr. Felipe Korzenny, a recognized scholar, scientist, and author in the area of Hispanic consumers. Previous recipients include Arantxa Sanchez, former tennis player in 2021; Maria Celeste Arraras, author and producer at Telemundo, and Cynthia Hudson, founder, and President of CNN en Español, both of whom received this award in 2020.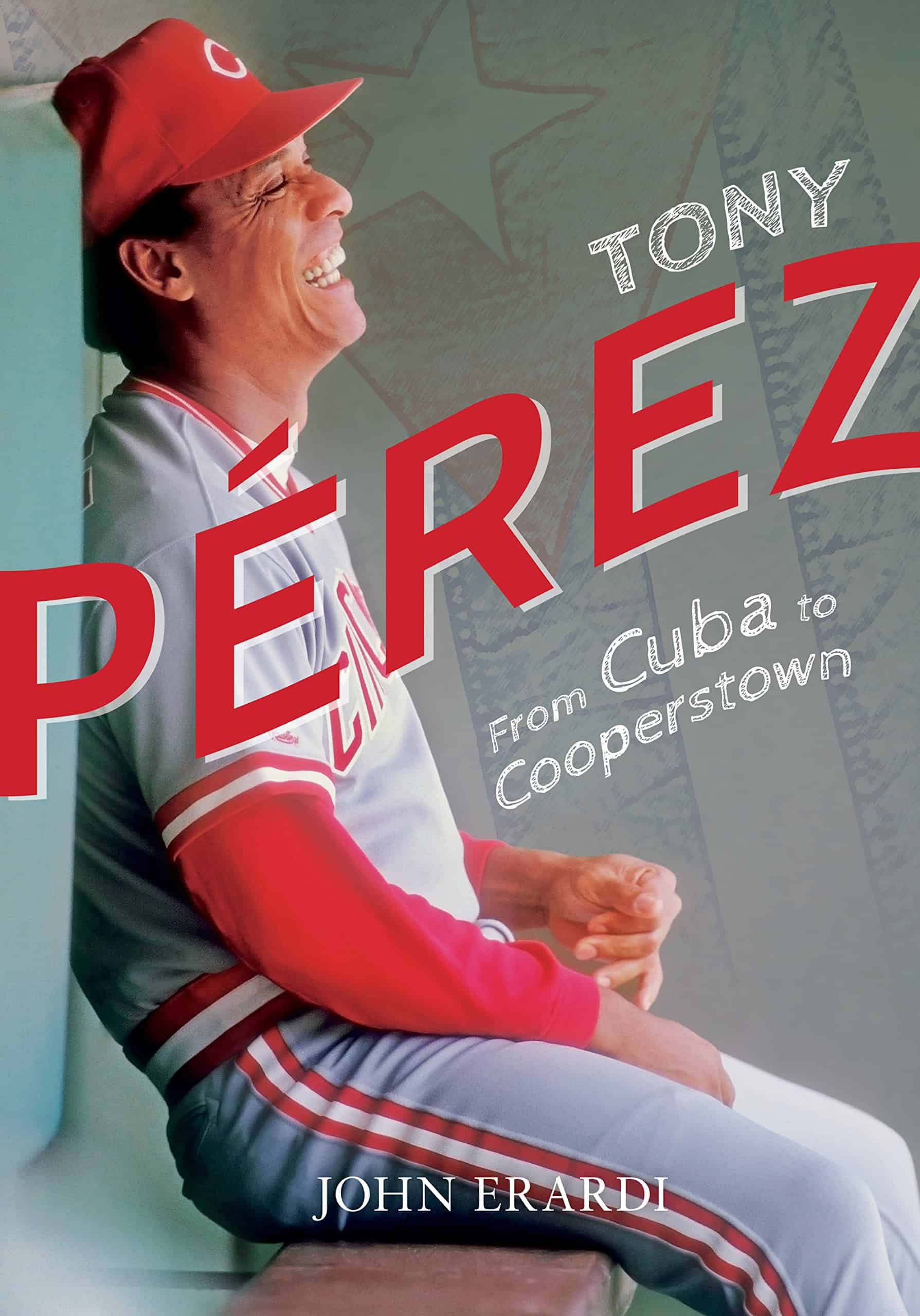 Tony Perez
Major League Baseball Hall of Famer
Learn More
Atanasio "Tony" Pérez Rigal (born May 14, 1942) is a Cuban-American former professional baseball player, coach and manager. He played in Major League Baseball as a first baseman and third baseman from 1964 through 1986, most notably as a member of the Cincinnati Reds dynasty that won four National League pennants and two World Series championships between 1970 and 1976. He also played for the Montreal Expos, Boston Red Sox and the Philadelphia Phillies. A seven-time All-Star, Pérez averaged more than 100 runs batted in per season from 1970 to 1976 for the powerful Cincinnati team that became known as the Big Red Machine for their dominance of the National League in the mid-1970s.
Carolyn Aronson
Founder and CEO of 'It's a 10 Haircare
Learn More
Carolyn Aronson is an American Latina entrepreneur who created the styling brand It's a 10 Haircare
Circle of Excellence Awards
In addition to the Tlamatini Award, we will be presenting the Circle of Excellence award. The award was created in 2021 to recognize the outstanding work of individuals who made a positive impact on Hispanic communities in the categories of communications, education, philanthropy, and music.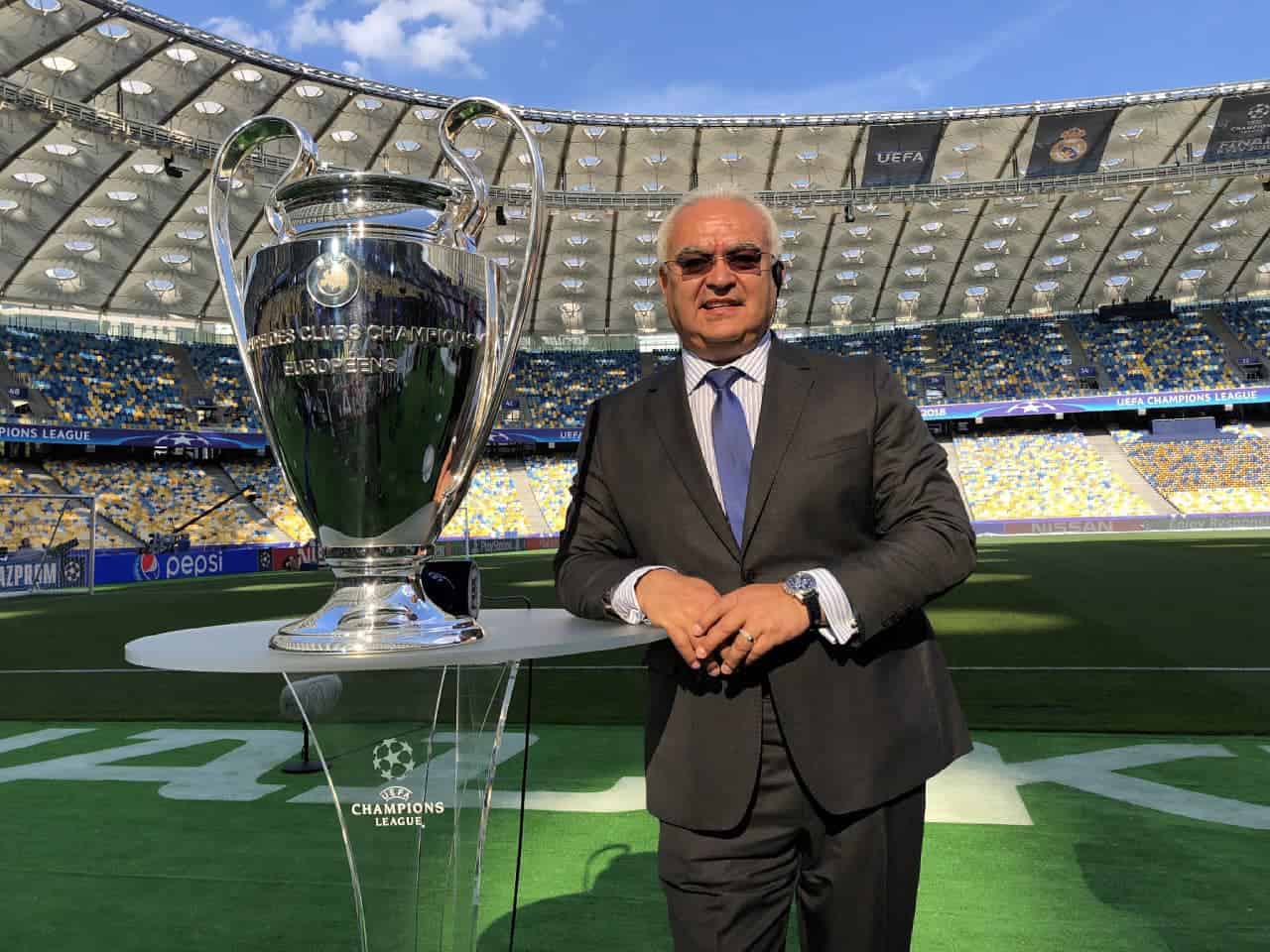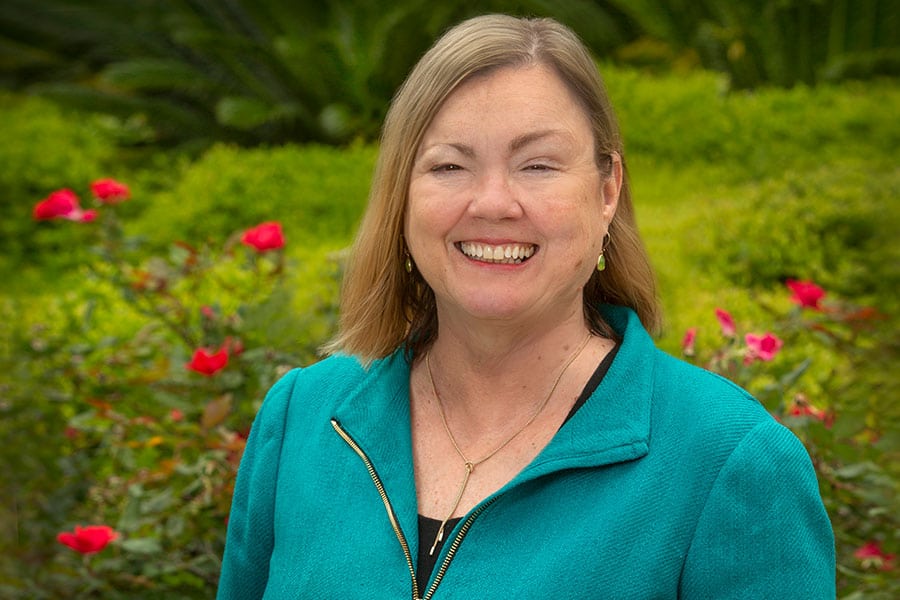 The funds raised by this event will be used to support the Center's programs, activities, scholarships, sustaining the Center for future generations through the endowment fund, and student recruitment and retention. Other centers with similar missions have disappeared due to the lack of financial support; we believe the Felipe and Betty Ann Korzenny endowment fund will guarantee the sustainability of our Center for perpetuity. We would be delighted for you to join us during our Gala on September 29, in support of our Center and students!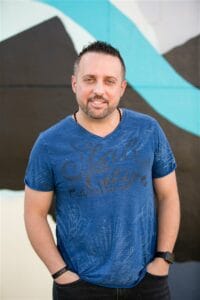 Musical Entertainment by the Freddie Colloca Salsa Band from Miami.